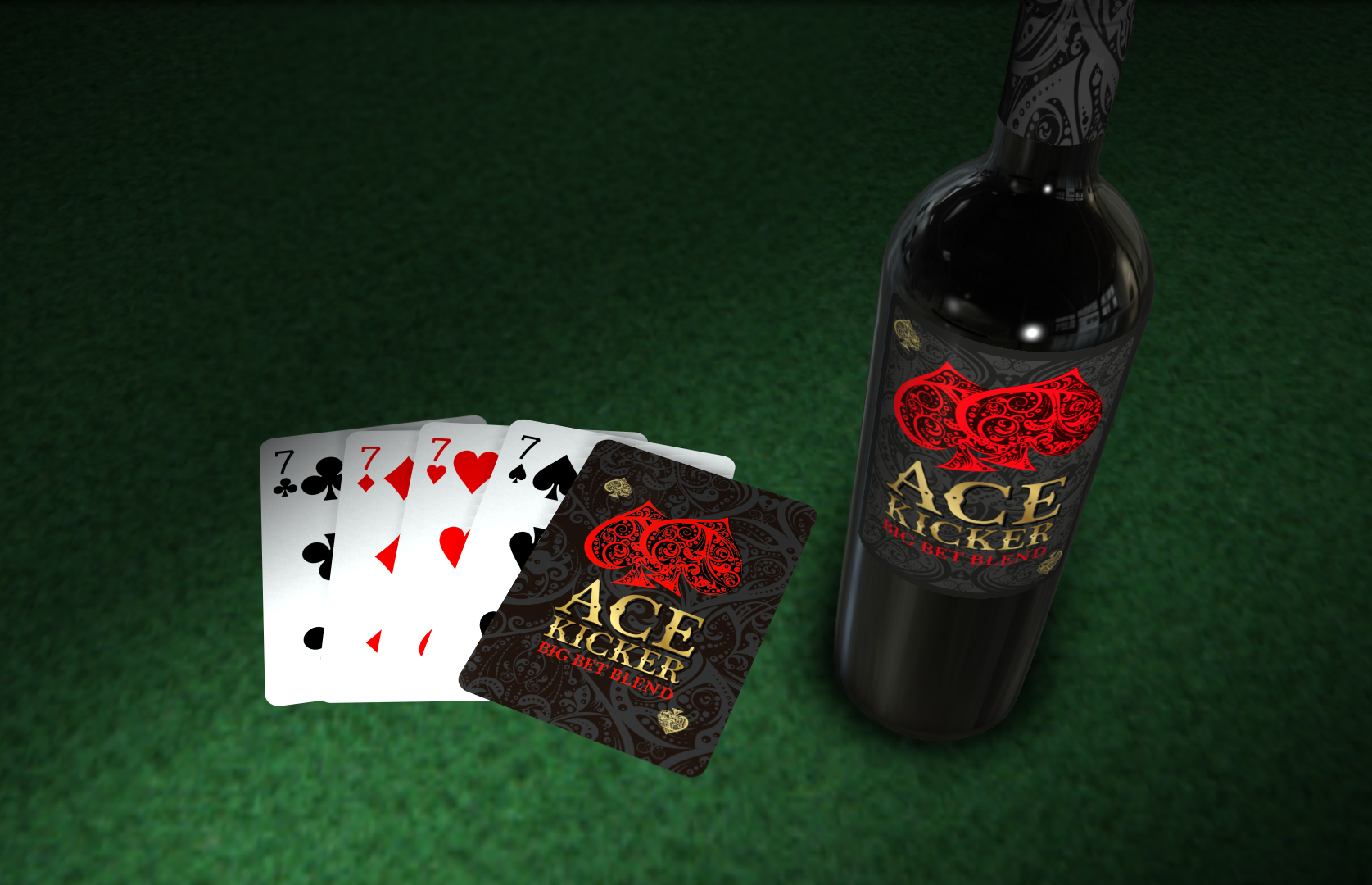 Introducing Ace Kicker Big Bet Blend
Born in Spain and raised in a casino. Ace Kicker is estate grown and bottled at Finca Constancia, part of the González Byass 'Familia de Vino'. Designated as a Vino de la Tierra de Castilla, our Big Bet Blend is crafted from six varietals selected from six vineyards, then aged 8 months in French and American oak.
The result is an ace-kicking red blend that is perfect with steaks, or with winning hands.