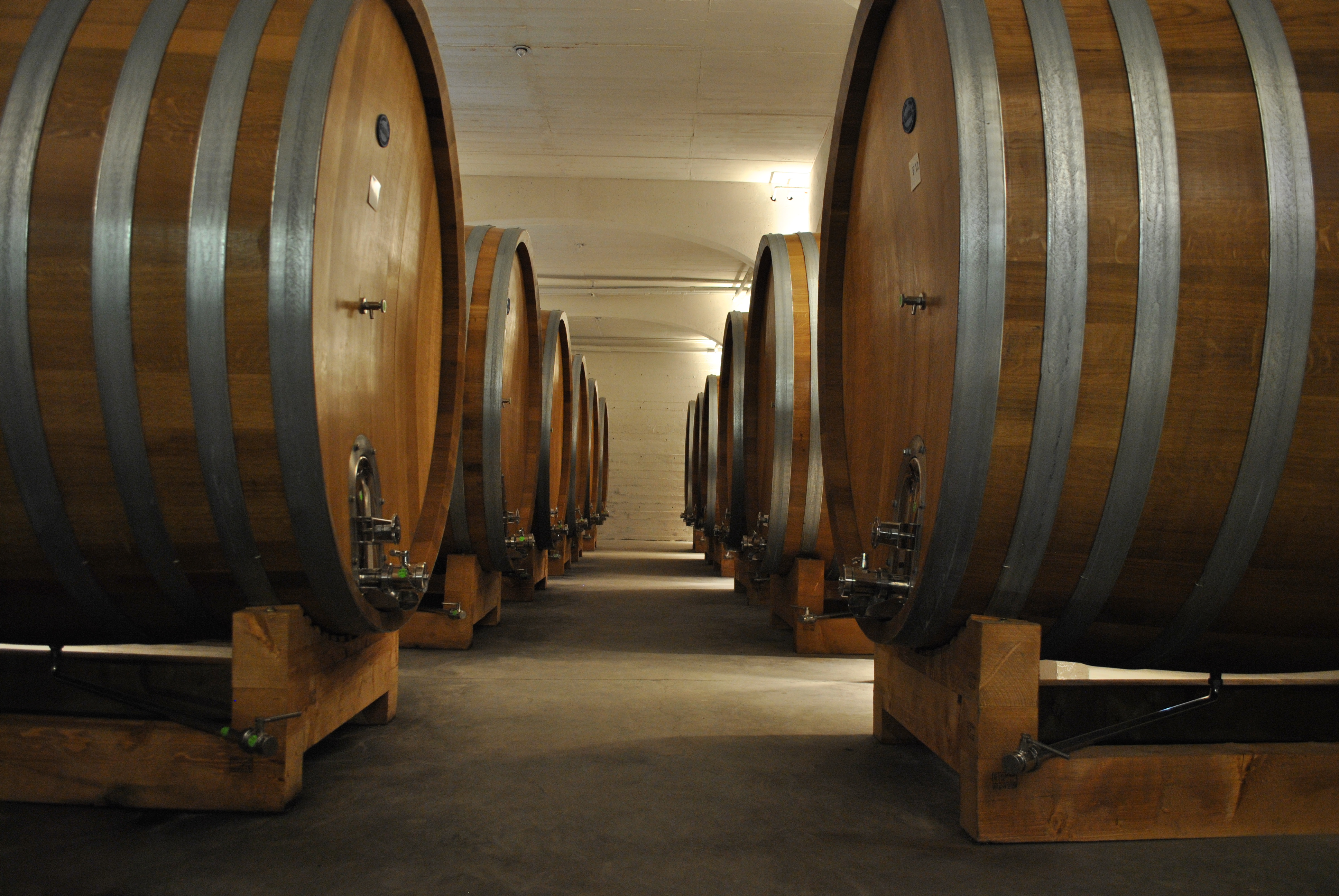 Primus: The Best Chilean Appellations.
Primus is a leading brand in the Chilean premium segment and a preeminent example of Chilean quality capabilities. The name Primus is Latin and means "the first" or "the first among its peers", and for good reason. The winery was founded more than 20 years ago by Agustin Hunneus. It was truly a pioneering brand as the first blend of the signature red grapes of Chile: Cabernet and Carmenere. Primus The Blend is sourced from DO Apalta, one of Chile's newest appellations in a privileged location where the Andes and Coastal mountains meet, as is Primus Carmenere.
Primus Cabernet Sauvignon is sourced from Alto Maipo, site of the first vineyard to be planted in Chile in 1541 and considered to produce the best Cabernet Sauvignon in Chile.