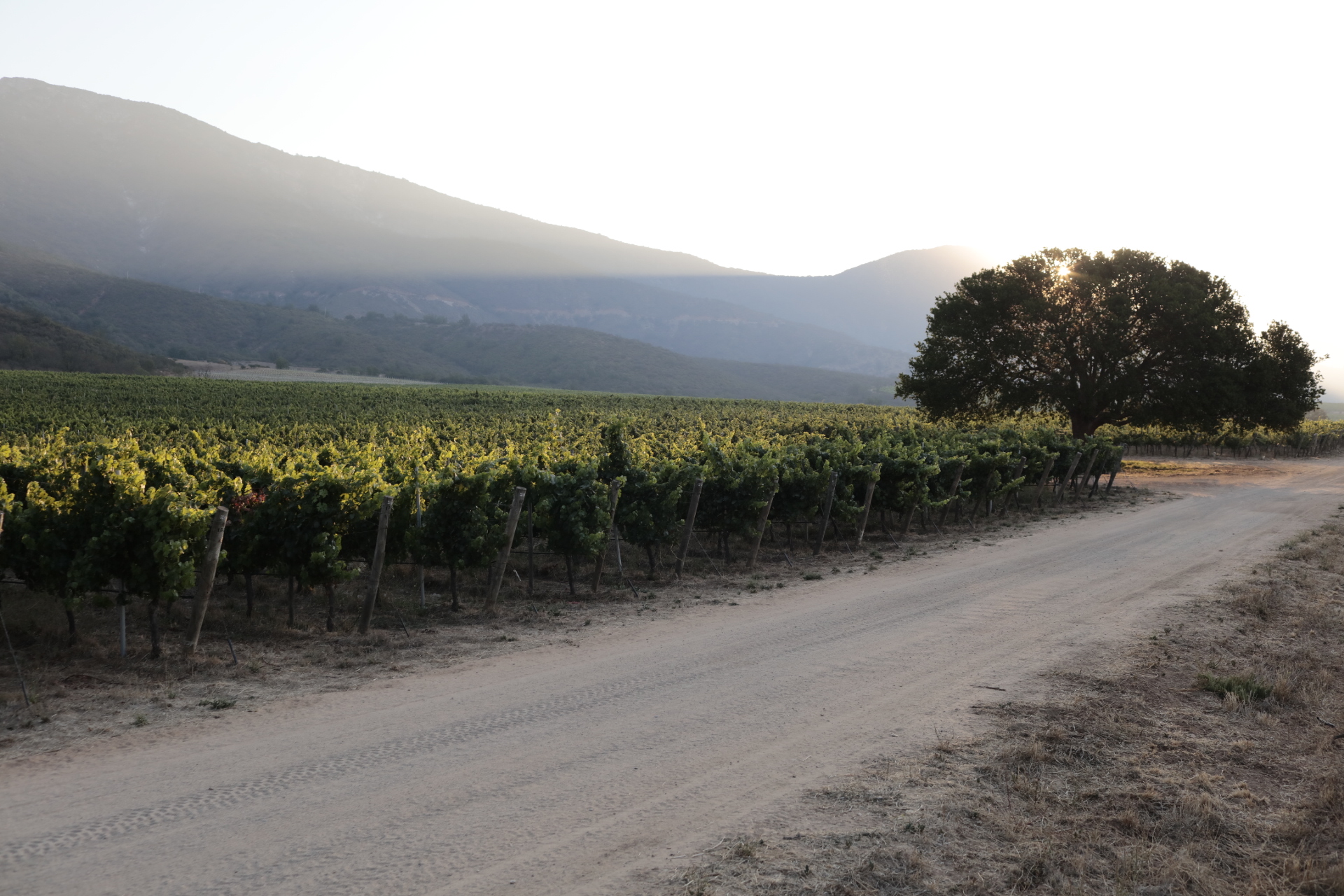 Ritual is a labor of love. It connects us to the land we farm, to healthy living soil, and to the daily rituals of artisanal winemaking.
The estate is situated in the extreme eastern end of Chile's Casablanca Valley, set against the dramatic sweeping beauty of the coastal range and heavily influenced by the cooling effects of the Pacific Ocean and Humboldt Current —ideal growing conditions for cool climate wines. Following organic practices, the winemaking team uses compost to feed the soils to promote a balanced and self-regulated ecosystem, cover cropping and seeding for revitalizing the soils and sheep to help mow the grass and act as a natural fertilizers.
The vineyards are surrounded by 6000 acres of native forest, creating a balanced, biodiverse landscape for healthy vines to thrive alongside natural wildlife corridors and native vegetation.
Winemaker Sofia Araya produces Chardonnay, Sauvignon Blanc and Pinot Noir, and the wines are aged in combinations of neutral oak, concrete eggs, and stainless steel tanks.