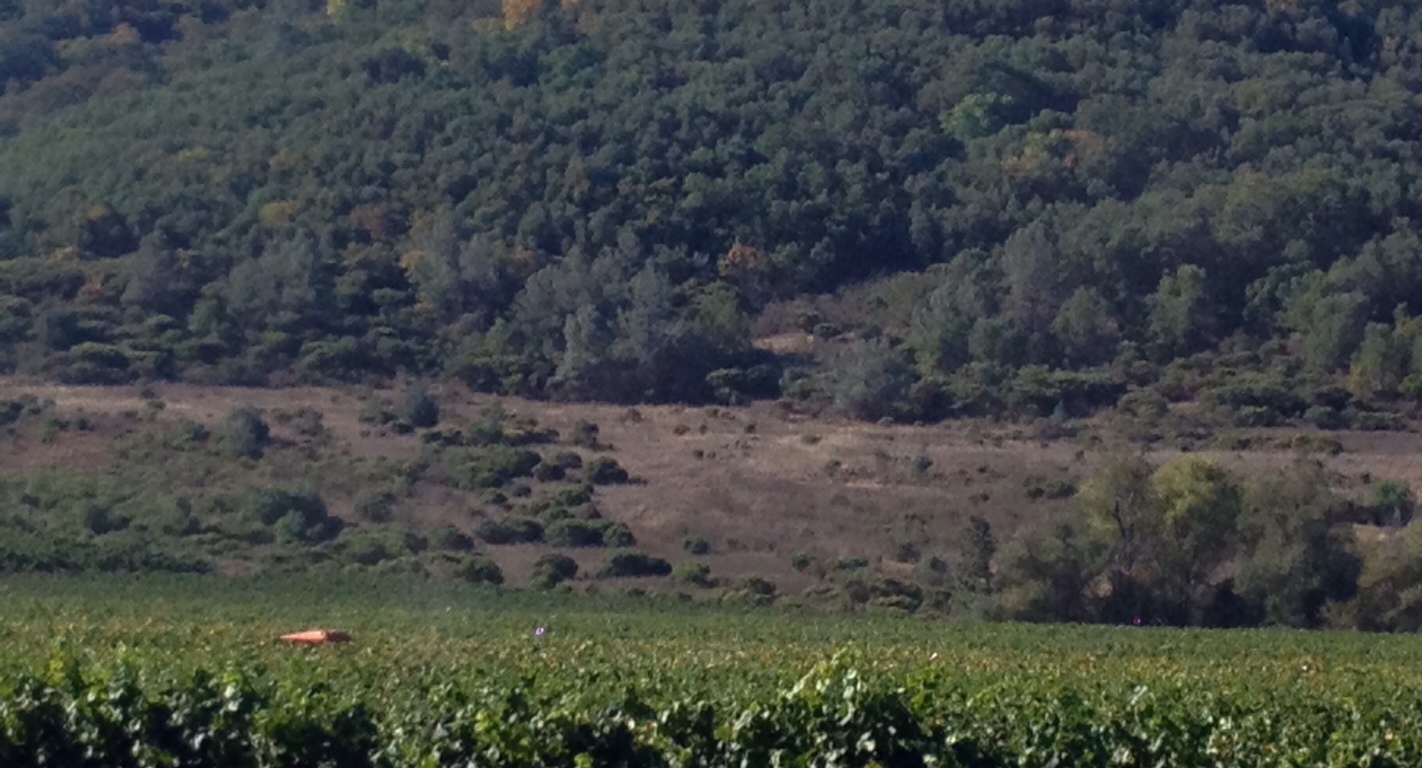 Stratton Lummis wines are sourced from some of the top vineyards and sub-appellations in Napa Valley.
Stratton Lummis Cabernet Sauvignon is from the top vineyard estates in Oakville and Rutherford, while our Chardonnay comes from an isolated high-elevation vineyard; we have been working with the grower for 40 years. It is 100% Dijon Clones and 100% Chardonnay.
Who were Stratton and Lummis?
There were never two men so different. Dewey Stratton was a humble man. Born into a share cropper's family, all he ever wanted was his own farm. Lummis was one of the most famous and colorful personalities of his day. He was an author, editor, archaeologist, crusader, adviser to the President, mentor to many artists and consumer of much wine. We made this wine with our great-grandfathers in mind. Wines from famous vineyards, priced humbly. We guarantee you won't find this quality of Napa wines at better prices.