Latest: News & More
BERONIA'S NEW PREMIUM WINERY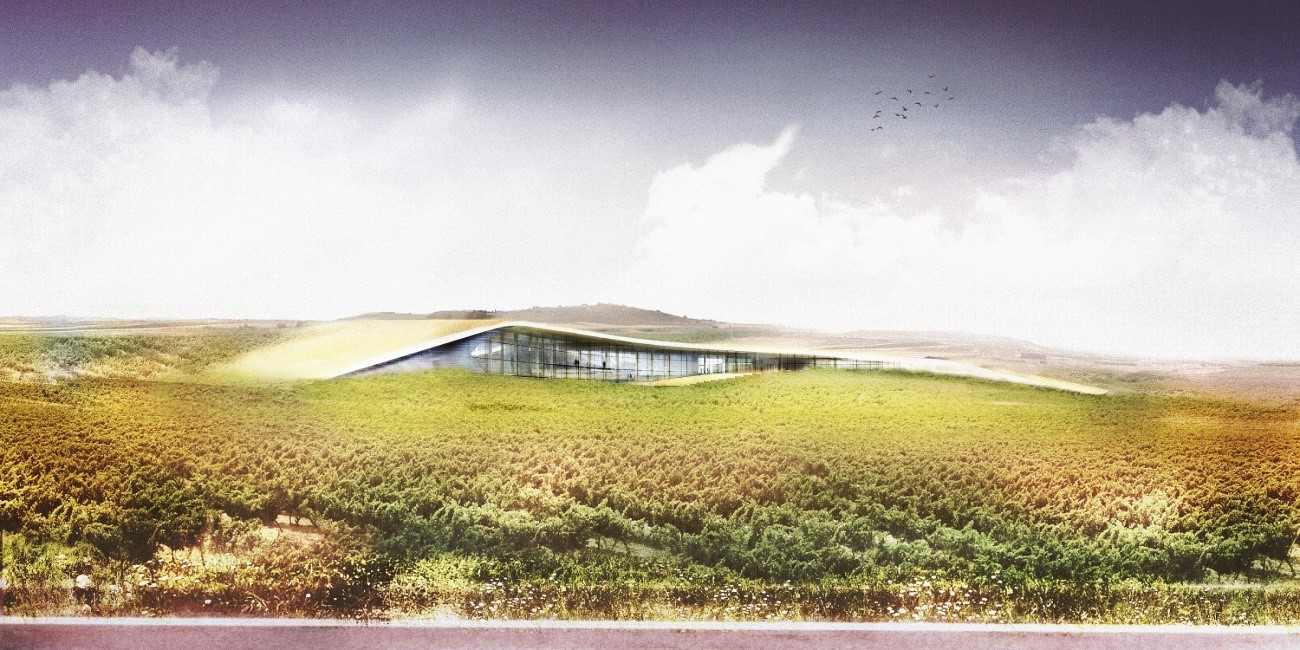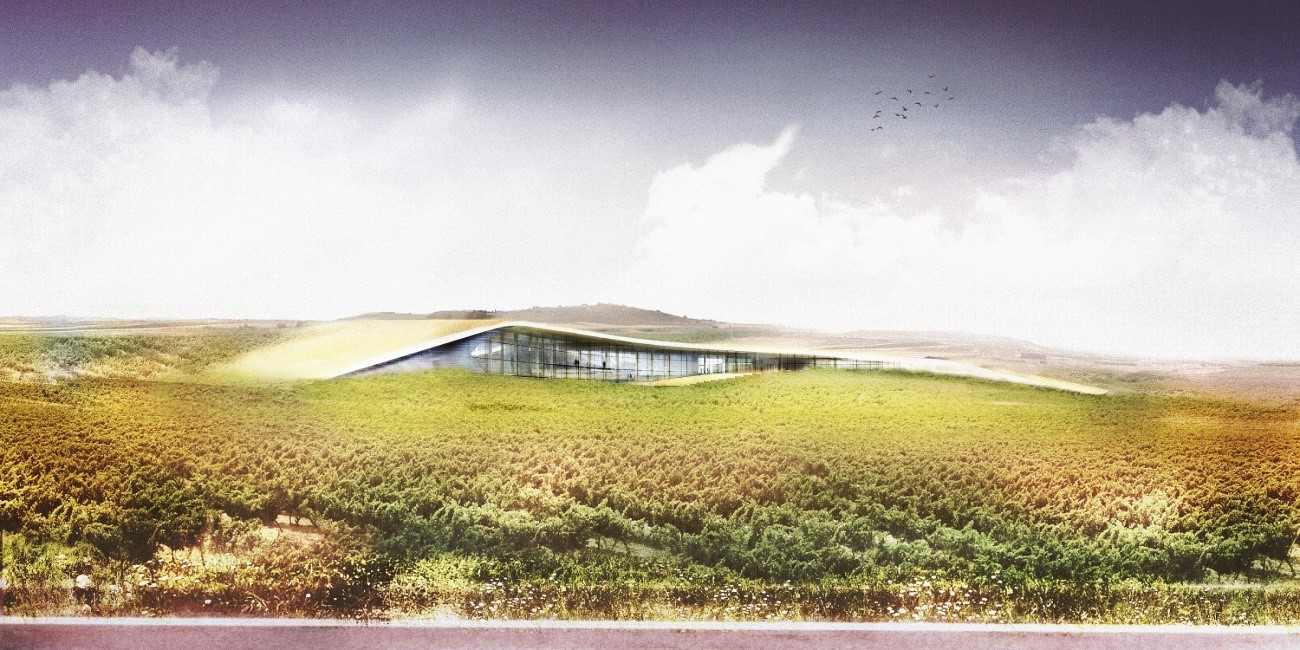 Beronia's new winery will stand out thanks to design features which will make it the most environmentally efficient winery in Europe.
 The DOCa. Rioja will soon be home to one of the most advanced wineries in the world – the new Beronia bodega, whose architecture and engineering will be 100% sustainable, where energy efficiency and environmentally friendly design have been integrated into the building from the outset to minimize impact on the surrounding landscape and vineyards.
This avant-garde winery is the first in Europe to achieve the LEED pre-certification (Leader in Energy Efficiency and Sustainable Design), which is an internationally recognized sustainable accreditation granted by the US Green Building Council, recognizing and rewarding those buildings whose design and construction have sustainability and low environmental impact at their heart.
The new winery has been designed to house Beronia wines destined for extended aging, such as Reserva, Gran Reserva and top quality wines. It has been built to appear as part of the landscape. Sustainability is one of the prime factors that have dictated the design specifications, with most of the building remaining underground and utilizing the existing lay of the land to incorporate it into the higher and lower levels of the estate. The result being much less impact on the environment and considerable energy savings thanks to the clever use of gravity and thermal inertia.
Additionally, the winery will use a geo-thermal structural activation system, which will make the most of the earth's natural temperature in order to heat the building and heat/cool water according to demand at any point in the year, thus avoiding greater energy consumption. This technology guarantees a resilient air conditioning system and provides the best conditions in the working environment for our winery team whilst ensuring constant temperature control for the production and maturation of our wines.
This project is testament to Beronia's commitment to sustainability at every level of its winemaking. The way in which the winery has been conceived demonstrates the holistic approach to putting environmental awareness at the forefront of Beronia's winemaking philosophy.  From the equipment to the winery's location every aspect has been taken into consideration when it comes to minimising our impact on our surroundings, with one simple objective: to make unique wines that are a faithful expression of their terroir and place of provenance.