Latest: News & More
GONZALEZ BYASS IN JAMES SUCKLING TOP 100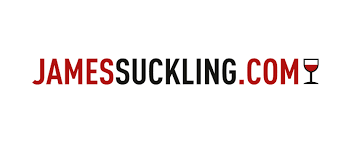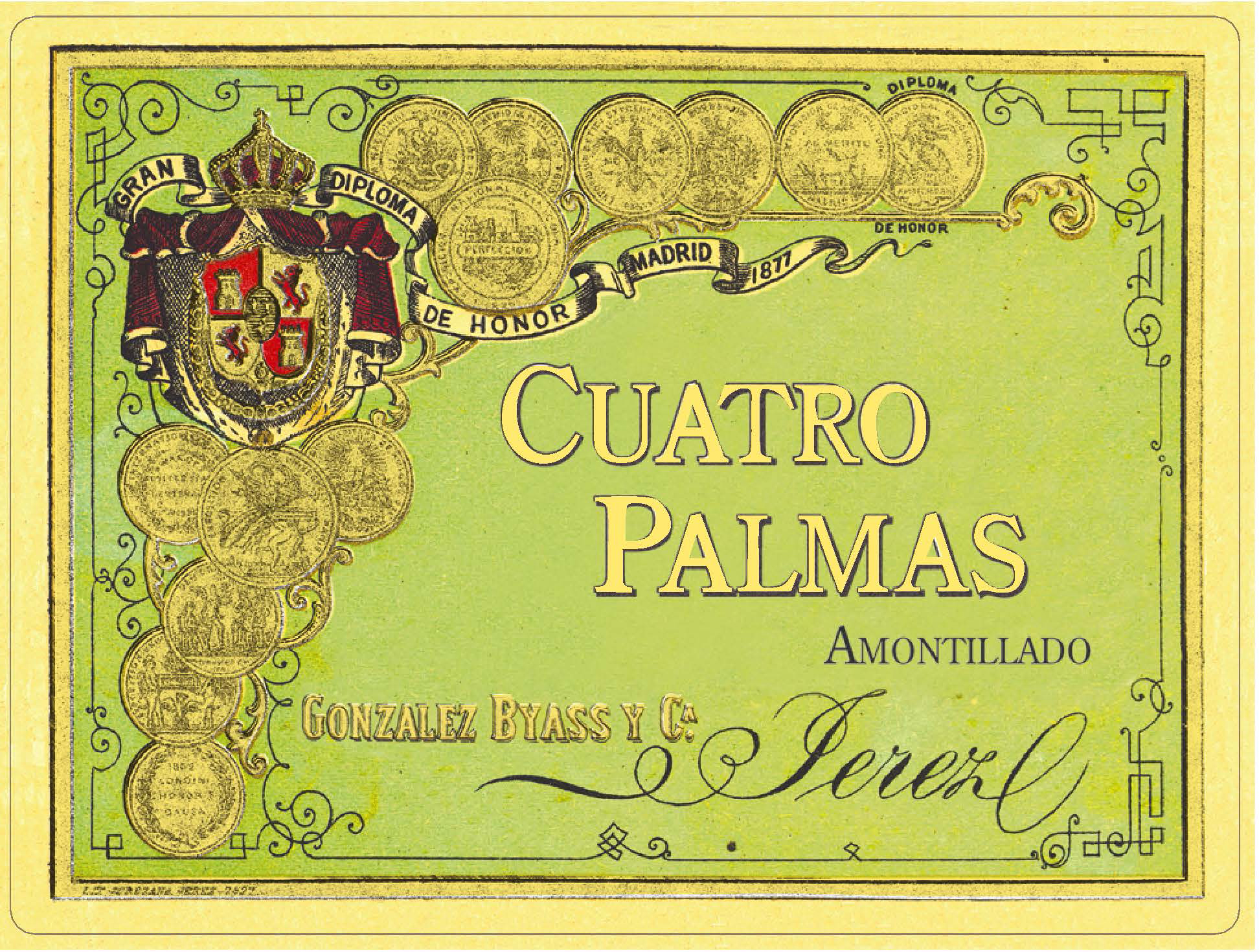 González Byass Tio Pepe Cuatro Palmas and Apostoles 30 year-old VORS are the only sherries to be listed in this year's Top 100 wines from Spain from JamesSuckling.com.
Tio Pepe Cuatro Palmas made it into the top 10 best wines from Spain in 2018, according to the new list from the respected US critic James Suckling. The Apostoles VORS 30 year-old Palo Cortado was ranked in the Top 20. Listed alongside wines from Spain's top wine producing regions González Byass sherries have once again been ranked with some of the country's most famous wine names.
Commenting on the success, Antonio Flores, award-winning Master Blender at González Byass, said, "The 2017 selection of Tio Pepe Cuatro Palmas has had tremendous success in all the major competitions this year. To now be ranked with Spain's Top 100 wines for 2018 is the end to an outstanding year for this distinctive and very special aged Amontillado."
He continued, "Apostoles 30 year-old VORS is one of our most famous superior Palo Cortado's, which has won many accolades over the years. We are delighted with the result".