Latest: News & More
RITUAL SAUVIGNON BLANC ON THE TODAY SHOW!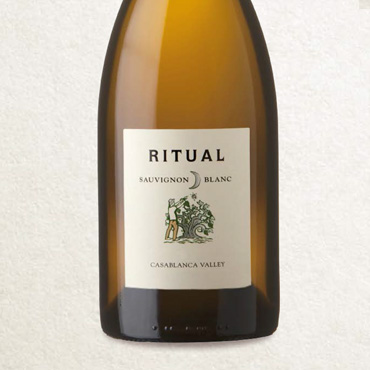 Great news! Ritual Sauvignon Blanc 2015 has been selected by Leslie Sbrocco to appear on the TODAY SHOW on TUESDAY  JUNE 27TH at prime time 8am EST.
NBC's The Today Show is a top morning news program which boasts nearly 4 million viewers. Last week it was the second most viewed morning program with the youngest audience showing a 20% lead on the younger demographic.
Lesie Sbrocco is an award-­winning author, speaker, consultant, and television host, known for her entertaining approach to wine and food, as well as inspiring others to live a life of passion. Voted as one of the Top 100 most influential people in the American wine business, Sbrocco's engaging personality, humor, and ability to connect with the audience – whether on screen or on stage – are her trademarks.
Great publicity for Ritual, spread the word!