Latest: News & More
GONZALEZ BYASS W&S TOP 100 WINERY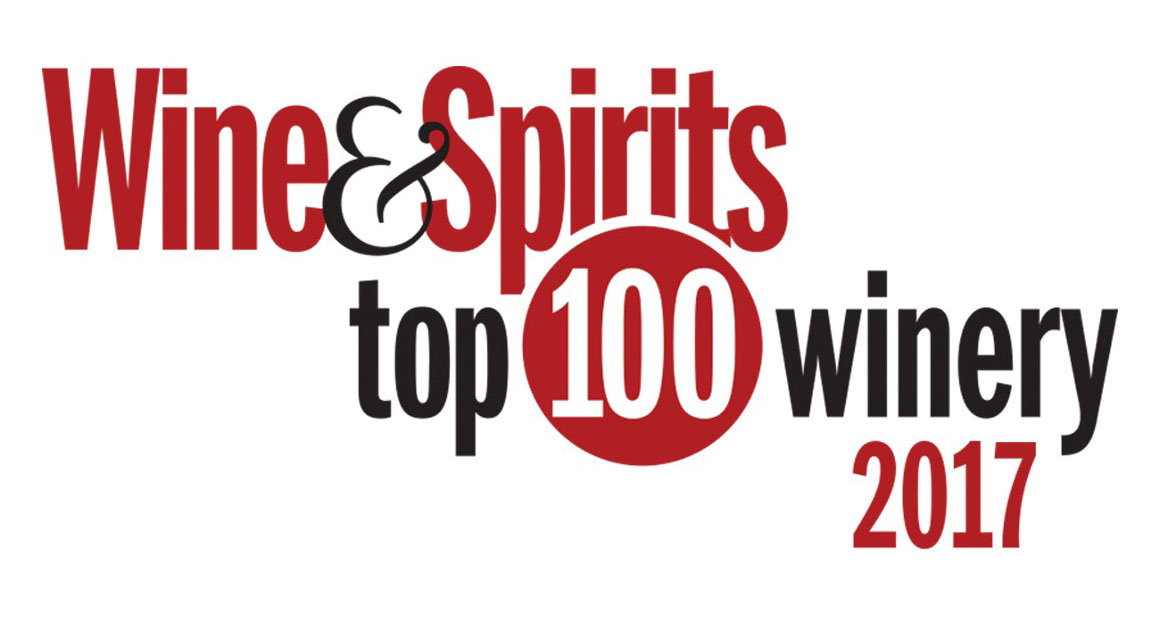 GONZALEZ BYASS NAMED IN TOP 100 WINERY LIST BY WINE & SPIRITS
González Byass, one of the leading producers of Sherry, is proud to annouce that it has been named a Top 100 Winery 2017 by the prestigious wine publication Wine & Spirits magazine in its 31st Annual Buying Guide.
Each year Wine & Spirits' panels and critics taste over 15,000 wines, looking for the most distinctive wines to present to its readers. Wine & Spirits Top 100 Wineries honors those wineries from around the world that delivered the best overall performances in tastings throughout the year.
González Byass has been selected by this distinguished panel in 2017 as a winery with consistently high-quality wines. Showcasing the immense quality of Spain's Sherry region, González Byass has continuously received high scores and praise for its wines by Wine & Spirits, specifically 96 points for two of their special edition aged Finos; Tres Palmas and Cuatro Palmas. Both will be included in the Top 100 Tasting to be held in San Francisco on 10th October.
"We are thrilled to have been recognized by Wine & Spirits Magazine," says Mauricio González-Gordon, Chairman of González Byass. "González Byass, as one of the oldest Sherry bodegas, has always worked hard to produce the finest wines of Jerez. We are very proud to see that our philosophy of showcasing the unique climate and terroir of Jerez, as well as our distinctive blending and aging techniques are recognized by critics."