Latest: News & More
GREAT SCORES FROM WINE SPECTATOR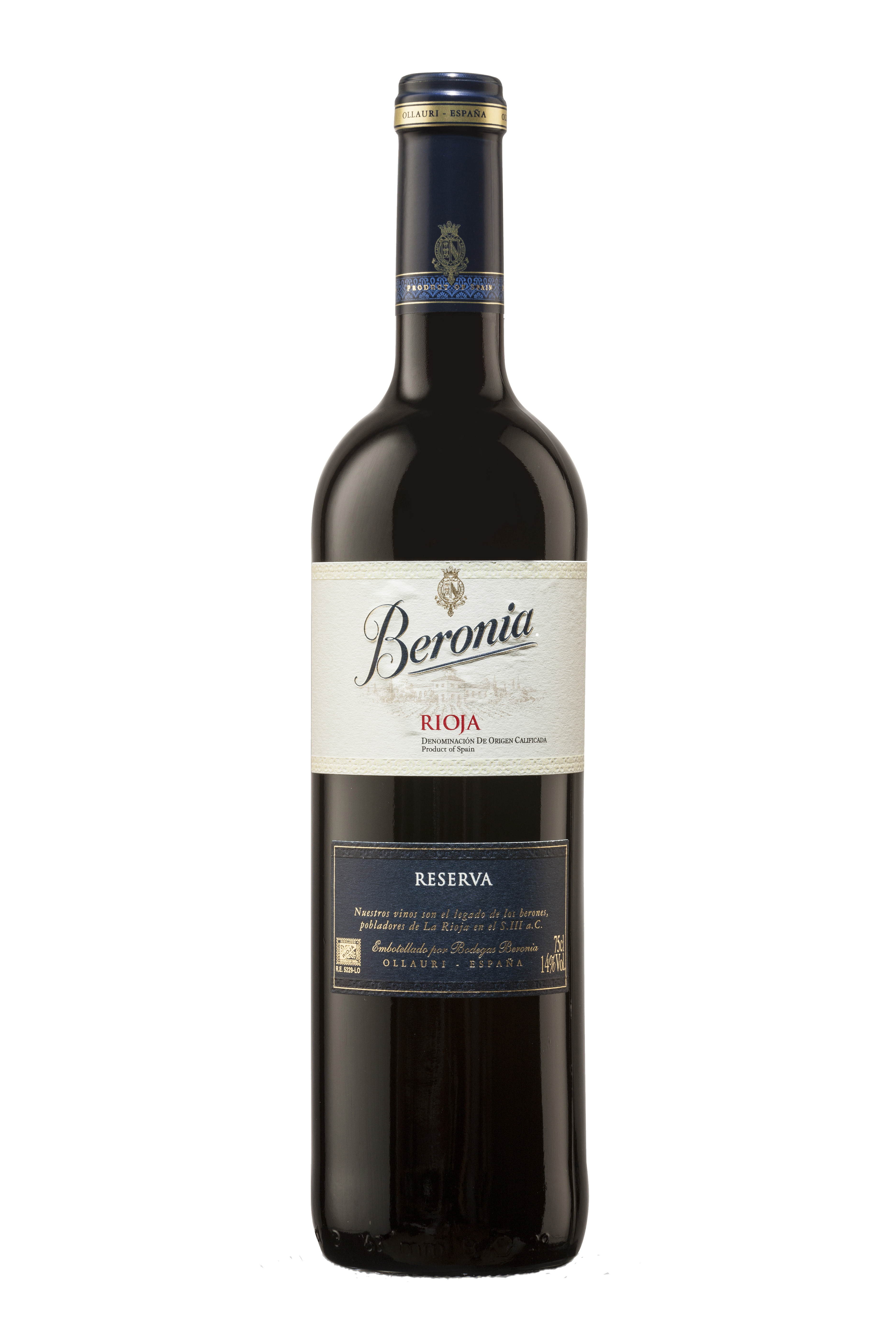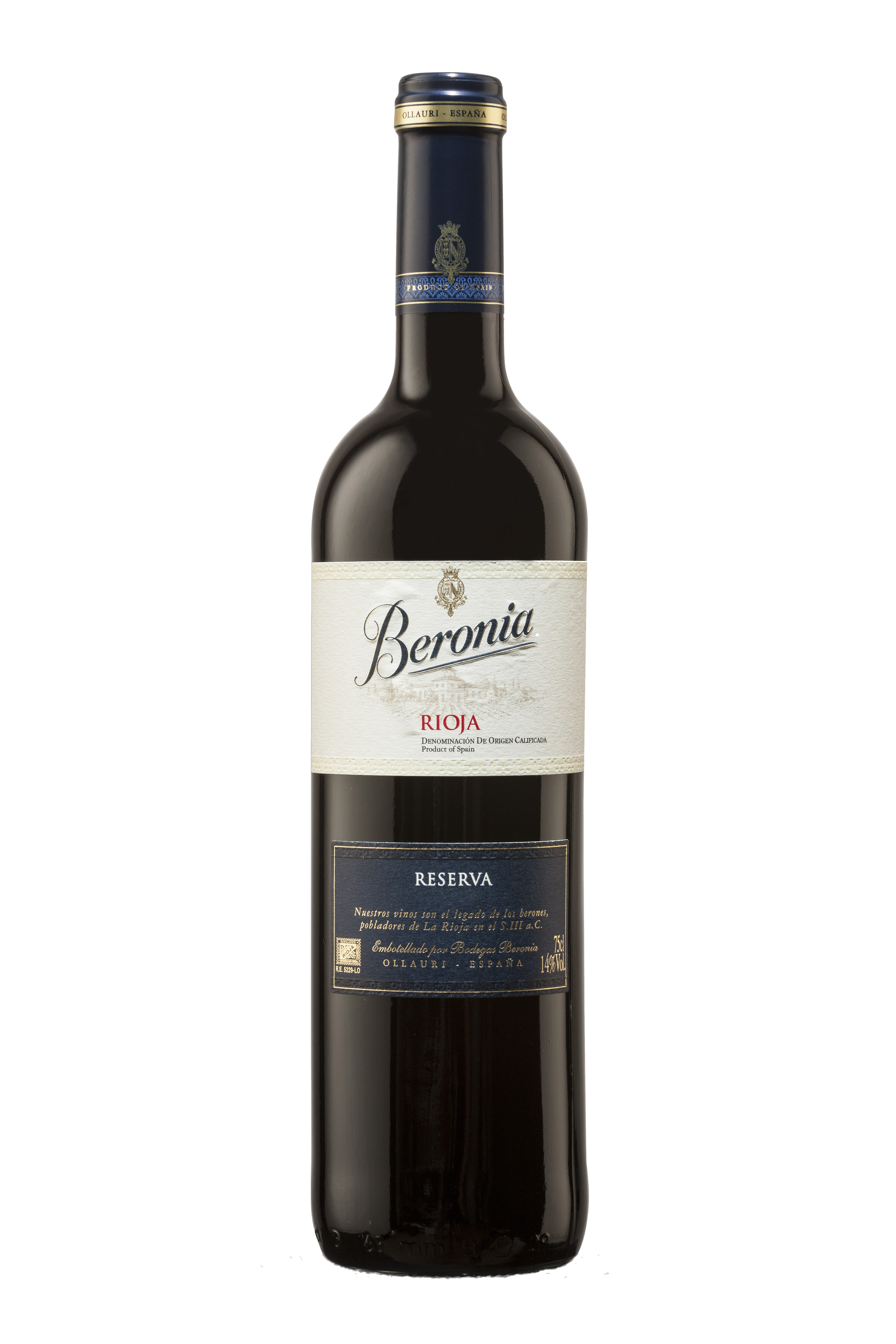 Great scores and great coverage in the Spain feature published in Wine Spectator October 15 edition.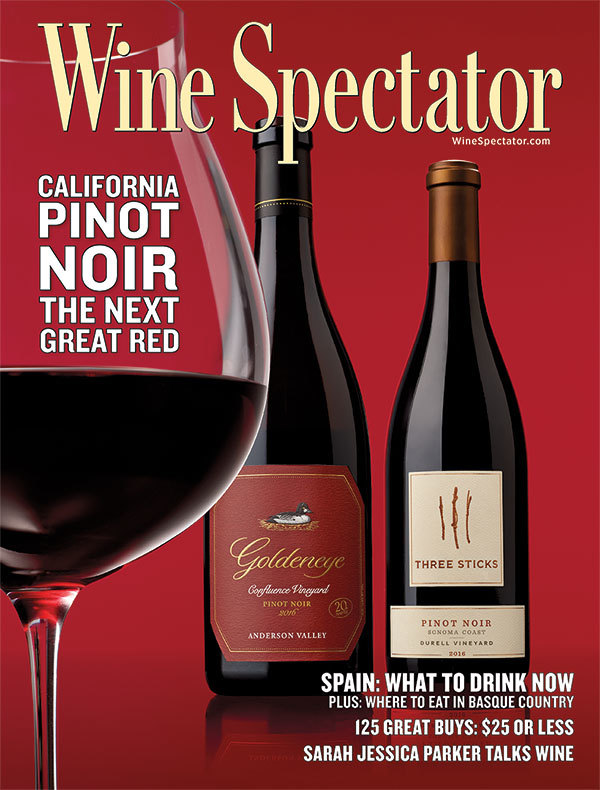 In the tasting section González Byass wines from Rioja and Jerez received 90+ scores:
Beronia Reserva 2014: 92
Viña AB Amontillado: 91
Tio Pepe En Rama 2019: 90
Leonor Palo Cortado: 90
Nectar Pedro Ximenez: 93
Noe VORS Pedro Ximenez: 94
Following these great scores our brands were also mentioned in the Spain feature.
González Byass had three wines mentioned in the Top Recommended Sherry section. Nectar is #1 at 93 points, Vina AB is #5 at 91 points, and Tio Pepe En Rama is rated 90 Points.
Beronia Reserva 2014 (92 points) is listed at the #4 Top Value from Spain, and also appears in the Buying Guide.
Beronia Rose is recommended  by Tom Matthews as a good example of Spanish rosé following the Provencal style.
Another feature article, "The Values Show" lists 125 great values from around the world, with 88 point ratings at $25 or less. #1 on the Dessert wine list is Nectar!