Latest: News & More
INTERNATIONAL SUCCESS FOR SHERRIES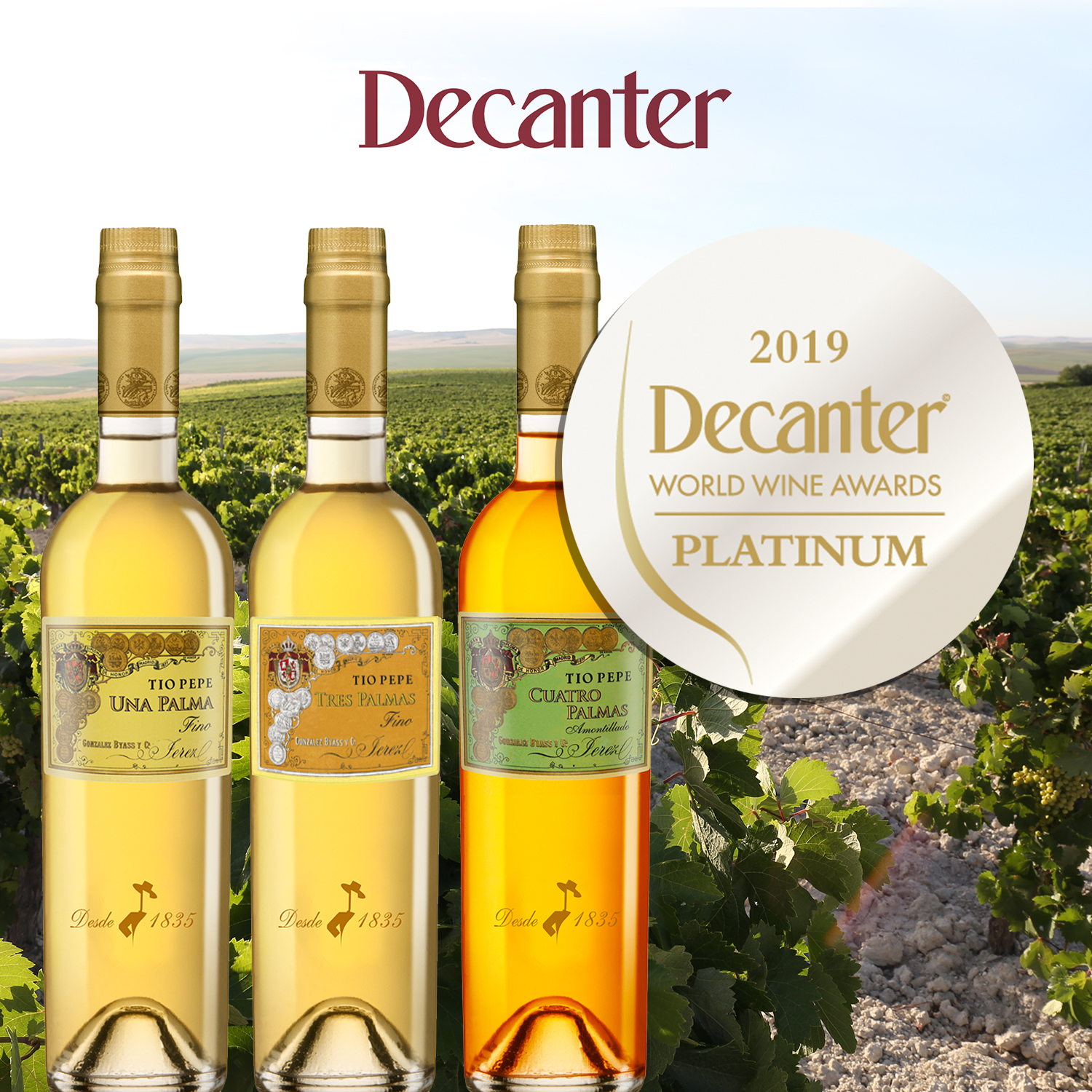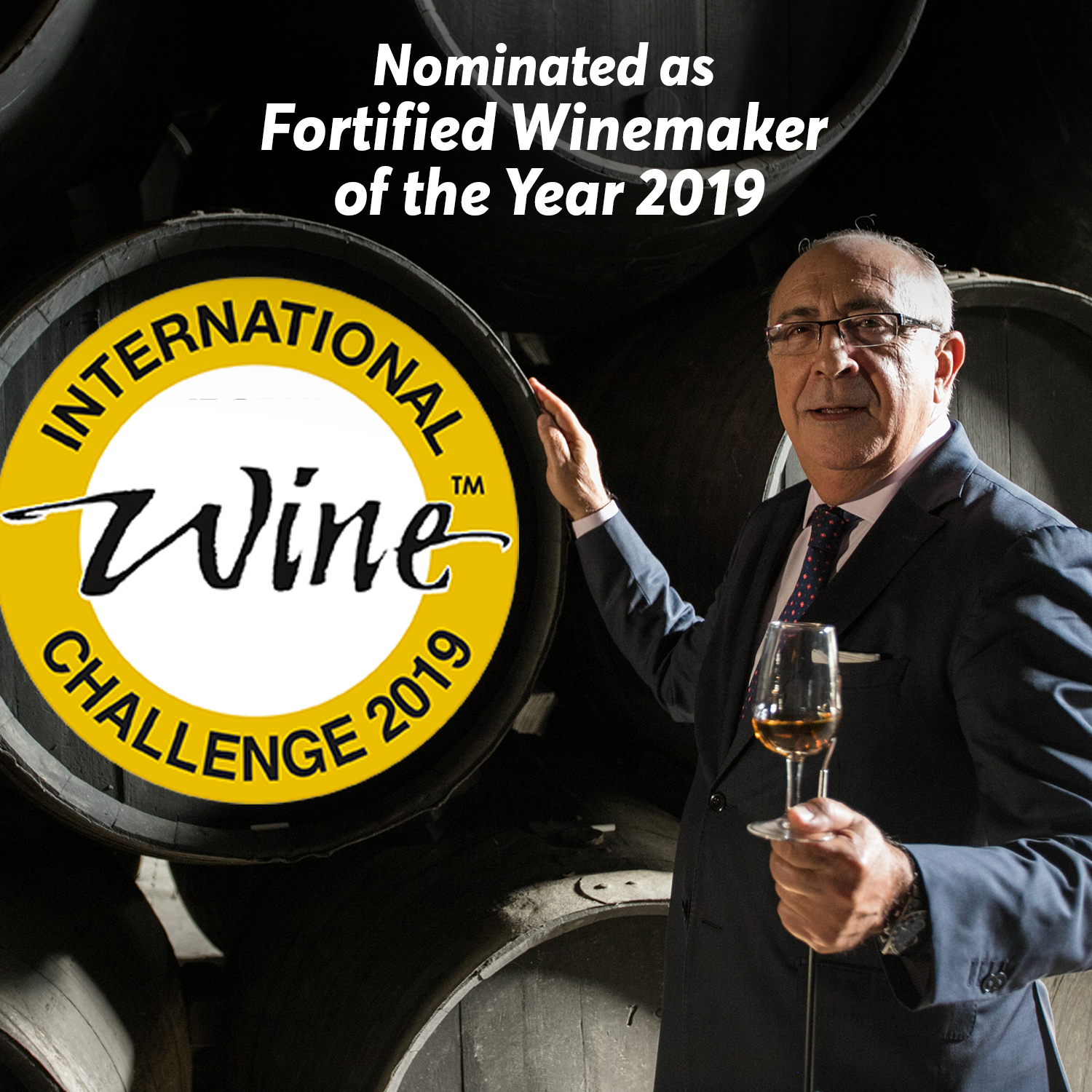 González Byass Very Old Rare Solera (VORS) and Tio Pepe Las Palmas range have swept the board at the 2019 Decanter World Wine Awards and International Wine Challenge
 Multi-award winning Sherries from González Byass have again triumphed at the Decanter World Wine Awards this year winning three platinum and three gold medals in addition to two golds and two trophies in International Wine Challenge.
The 2018 saca of the Tio Pepe Cuatro Palmas, Amontillado, Tres Palmas, Fino and Una Palma, Fino were all awarded platinum medals, an unprecedented result, by Decanter. Whilst the Tio Pepe Dos Palmas was awarded gold alongside Matusalem V.O.R.S, 30 year-old Cream and the Del Duque V.O.R.S, Amontillado.
There was also success at the International Wine Challenge with Tio Pepe Cuatro Palmas being awarded the Champion Trophy and Matusalem the Cream Trophy. Adding to this both Del Duque and Tio Pepe Tres Palmas received gold medals.
The Tio Pepe Las Palmas range is a very limited release of aged wines. Bottled unfiltered and un-clarified, the range shows a fascinating journey through the ages of the Tio Pepe Solera and beyond.
Antonio Flores, award-winning, master blender at González Byass, was over the moon, "We have always performed well with our Sherries but wining three platinum medals and a Champion trophy for our Las Palmas wines is wonderful," he continued, "These wines are the definition of what we do best at Gonzalez Byass and show the class and quality of such exceptional, rare wines." Antonio was also extremely grateful and honored to be nominated once again for Fortified Winemaker of the Year by International Wine Challenge.