Latest: News & More
NEW BERONIA RUEDA WINERY OPENED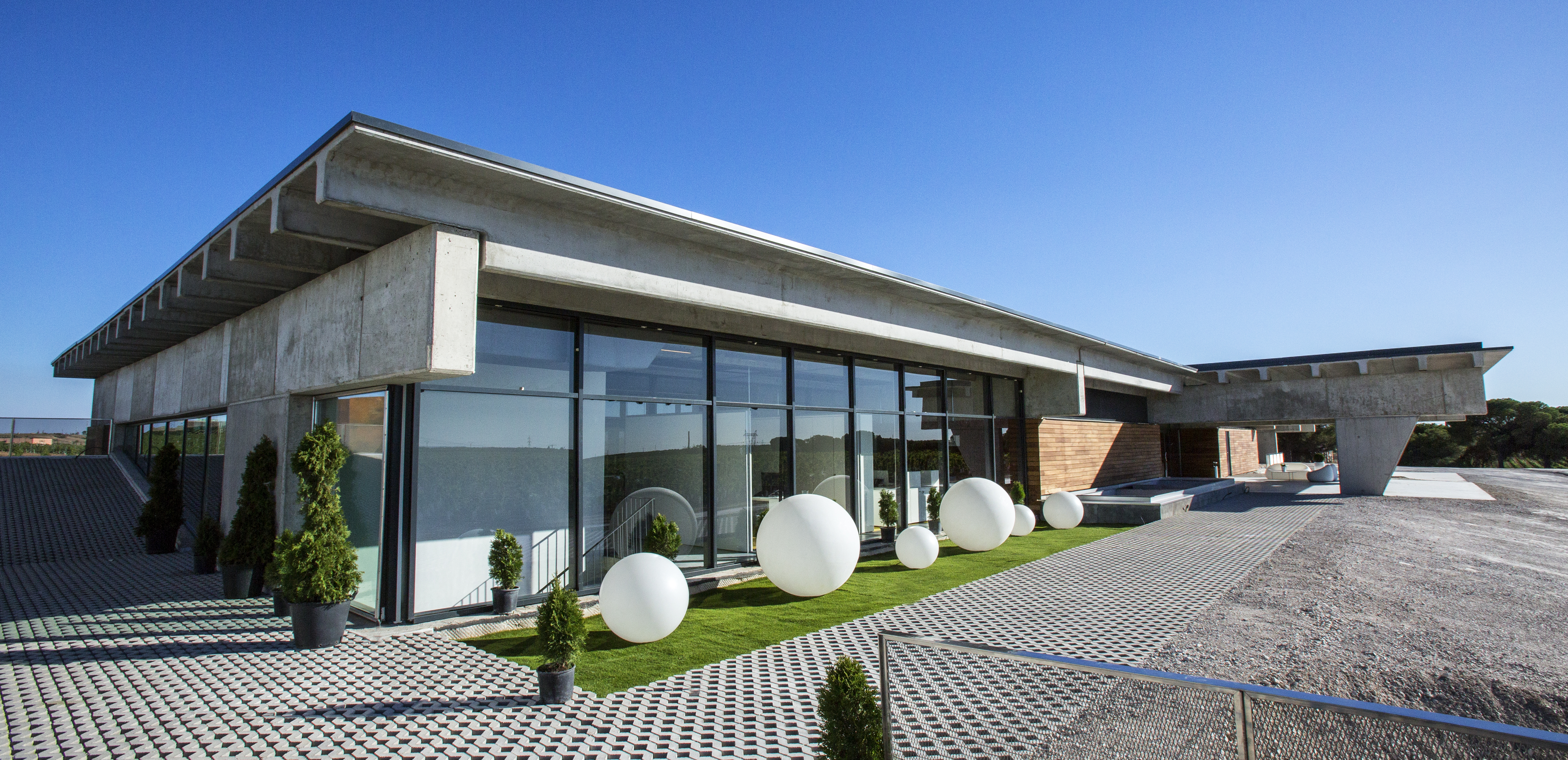 Leading Rioja wine brand Beronia has announced the opening of its new winery in Rueda.
Inaugurated during the 2017 harvest, the winery's opening is part of the company's strategic investment in the brand and quality white wine making in the DO Rueda.

Award winning Rioja wine brand Beronia is continuing its strategic investment in the strengthening of the brand and the quality of its wines with the opening of a brand new winery in the heart of the DO Rueda, Spain.
Equipped with the latest technology and state-of-the-art facilities, the Beronia Rueda winery is situated close to the two vineyard estates Finca La Perdiz and Finca El Torrejón, where the Verdejo grapes are cultivated for Beronia Rueda. The two estates make up 65 hectares of owned vineyard, both with distinctive characteristics designed to enhance the unique Beronia style.
Winemaker Marian Santamaría joined the Beronia winemaking team earlier this year and is delighted to be part of this new and exciting project. She comments: "The first vintage has been full of challenges, working with new equipment and in a new environment, however the end result has been wonderful. The 2017 Verdejo from Beronia Rueda will be a delicious wine. Benefitting from our dual harvesting system, where the first triage in the vineyard yields fresh crisp wines with linear acidity, and the second gives rich ripeness which enhances the middle palate of the wine. Having our own winery this year will mean that the quality of Beronia Rueda will only improve."
The new winery is part of Beronia's current strategic plan to invest in the brand's portfolio across the board by ensuring the production of the best possible quality wines made with the strictest and most up-to-date sustainable farming techniques.