Latest: News & More
RAVING REVIEWS FROM JAMES SUCKLING FOR CHILEAN WINES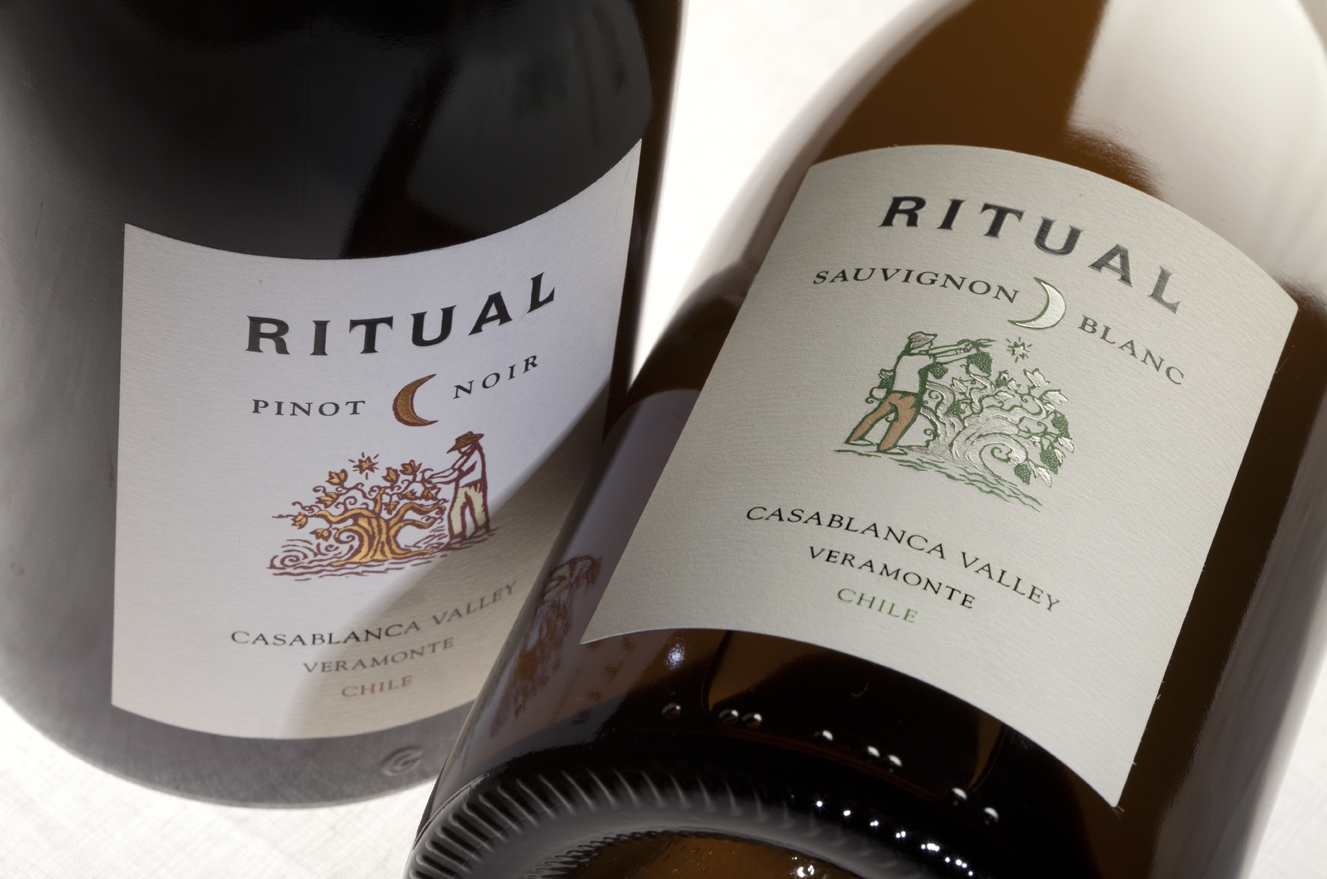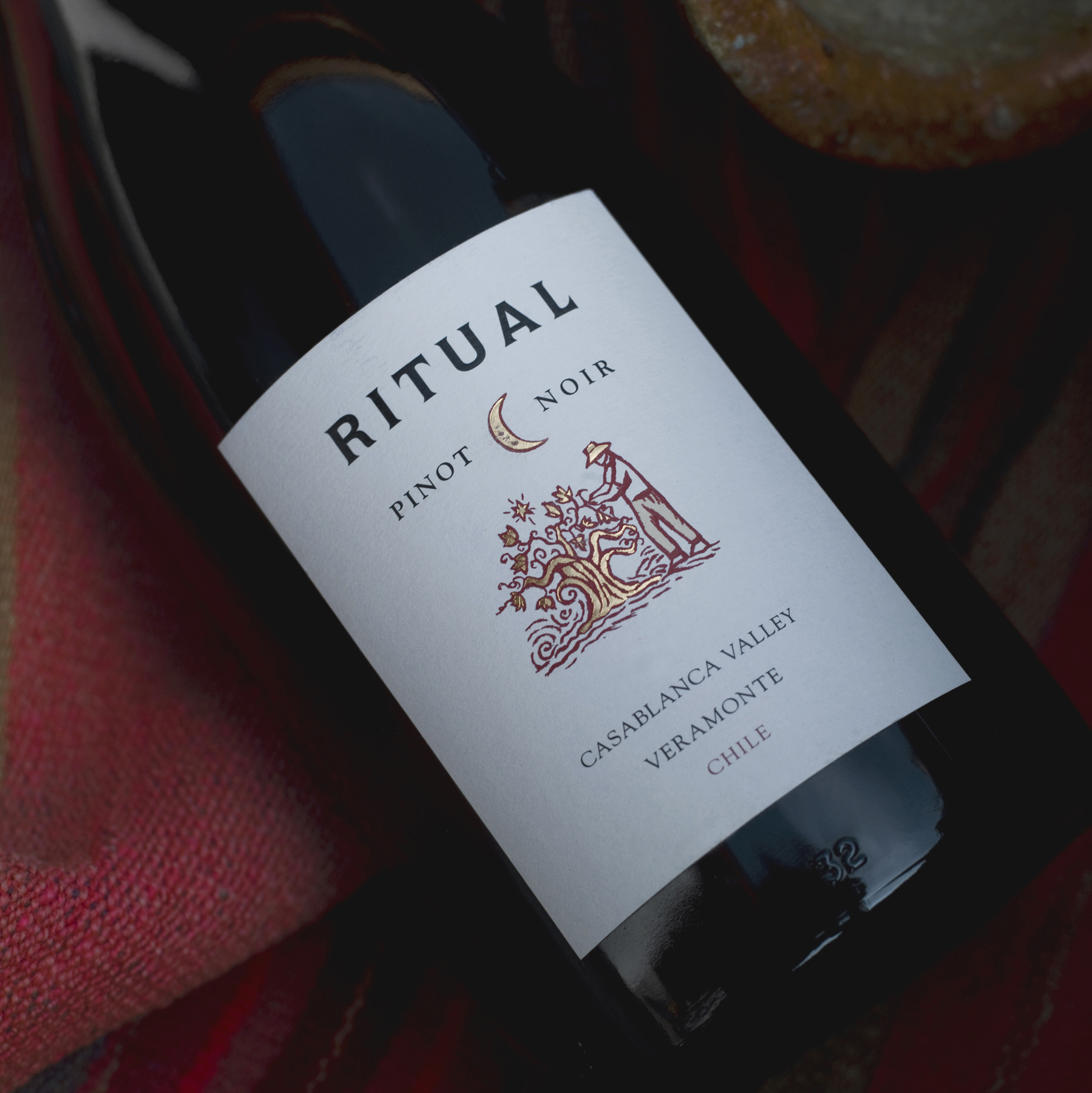 GREAT NEWS FOR OUR CHILEAN WINES HAVING RECEIVED RAVING REVIEWS IN A RECENT TASTING REPORT FROM JAMES SUCKLING.
In his recent tasting report titled 'The time for Chilean Wine is now' James Suckling rated all of our Ritual, Primus and Neyen wines with scores of over 2 points. Great news for winemaker Rodrigo Soto and his team. Suckling is internationally regarded as one of the world's most influential wine critics and considered be a leading expert on Chilean wines.
Ritual Chardonnay 2016, 93
This is dense and layered with dried apple, peach and pineapple. Full body, beautiful fruit and a pretty finish. So delicious and focused.
Ritual Sauvignon Blanc 2016, 92
This is linear and clean with sliced green apple and lemon character. Medium body, dense and fresh. Pear, lemon and lime character.
Ritual Pinot Noir 2016, 93
This is a high-toned and focused red with strawberry, lemon and cherry aromas and flavors. Medium to full body, vivid fruit and a long and flavorful finish.
Neyen 2014, 96
Lots of old vine character with bark, mushroom, dried herb and dark berry character. Full body. Layered and flavorful A serious and thoughtful wine.
Primus Carménere 2015, 93
This is a solid carmenere with dark berry, hints of violet and sandalwood. Full to medium body, fine and silky. Linear, precise and presistent wine.
Primus Cabernet Sauvignon 2015, 92
A firm and chewy wine with berry and walnut character. Medium to full body, hints of vanilla and currant character.
Primus The Blend 2015, 94
A generous and rich red with round and chewy tannins. So much lovely ripe fruit with currant and hints of walnut character. Full and beautiful. Gorgeous wine.
 His recent article (https://www.jamessuckling.com/wine-tasting-reports/time-chilean-wine-now/?mc_cid=ec01149022&mc_eid=1c10ecc846) features these magnificent reviews and a quote from Rodrigo Soto.