Latest: News & More
SUCCESS FOR SECASTILLA IN INTERNATIONAL WINE CHALLENGE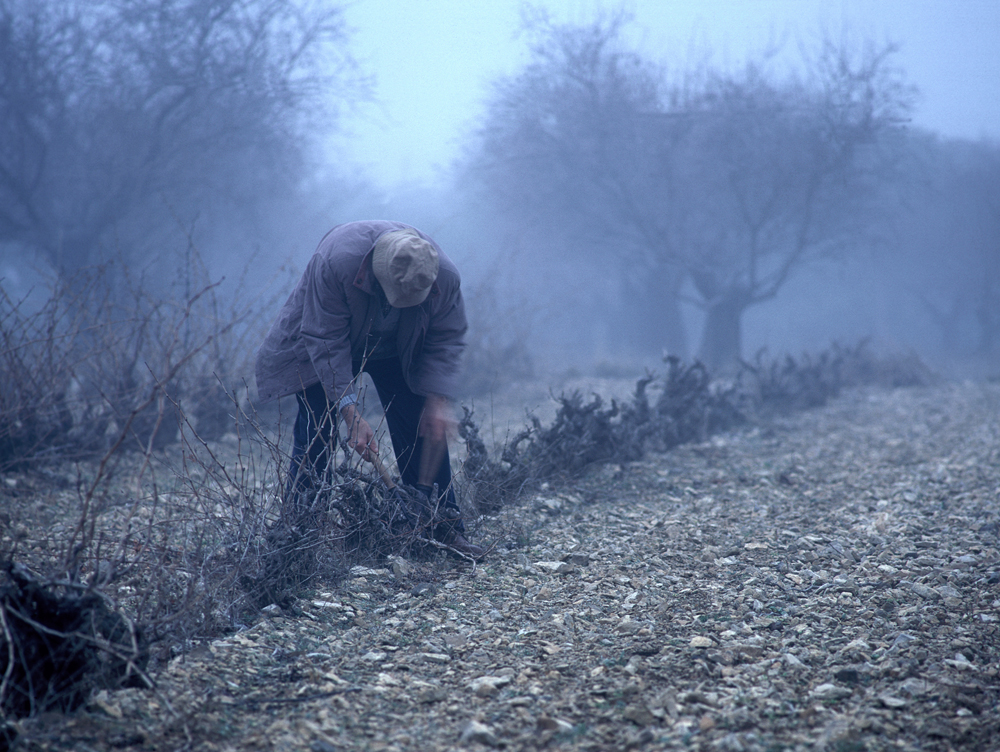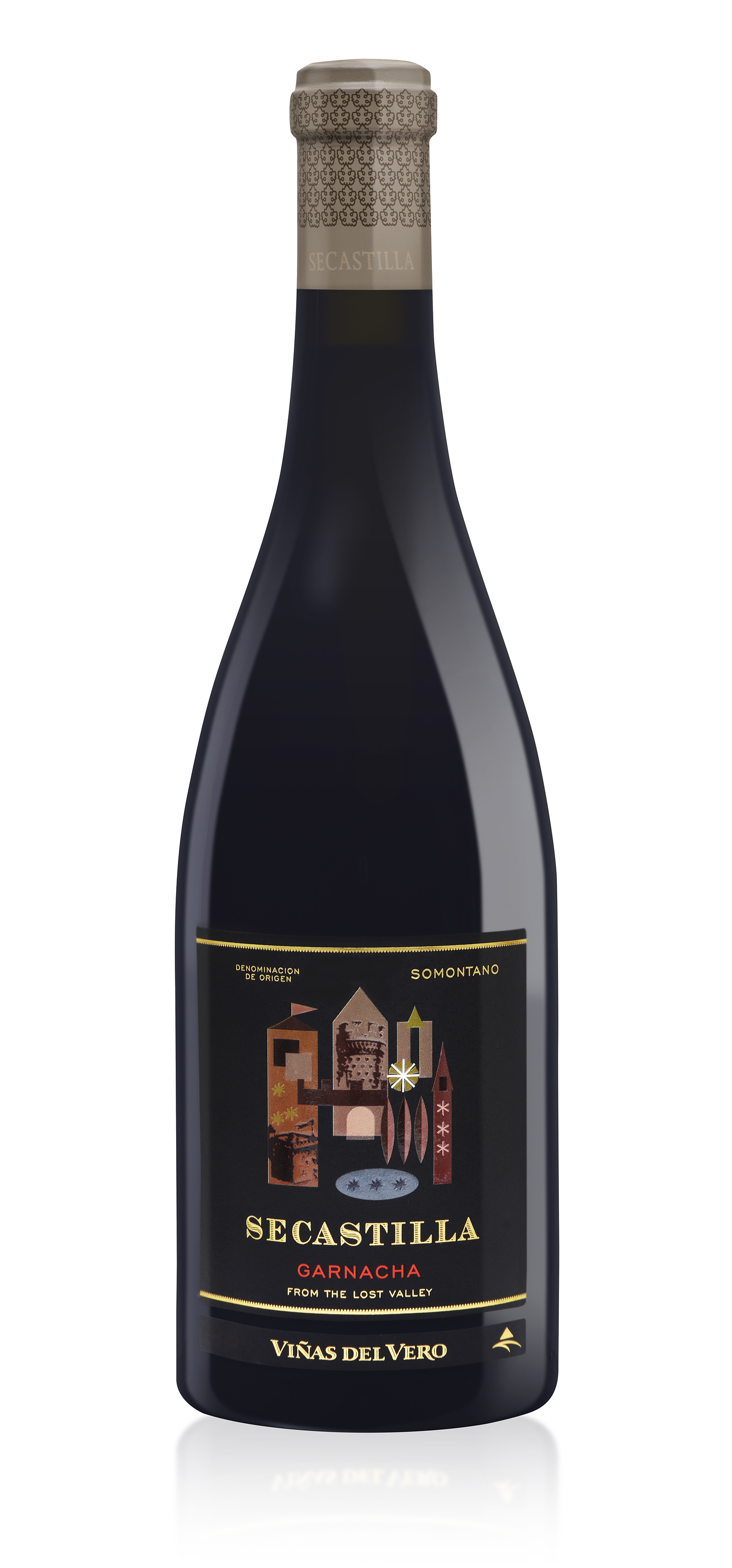 Secastilla Garnacha 2012 has been awarded an outstanding three trophies in the International Wine Challenge (IWC) this year. The wine has won trophies for the Aragón Garnacha Trophy, the Spanish Red Trophy and the International Grenache Trophy – an exceptional result.
The Secastilla valley lies at the far north-eastern limits of Somontano, nestling half way between the two main roads that link Somontano to the Pyrenees. It has a unique Mediterranean microclimate that is quite distinct from that of the rest of the region where vines grow alongside olive and almond trees.
This unique environment where history and tradition rub shoulders with nature produces some of Spain's most outstanding old vine Garnachas. The fruit for the Secastilla 2012 is harvested by hand to ensure that the very best grapes are crushed after meticulous selection. It is then aged for 10 months in new Alliers oak prior to bottling.
Commenting on the win, José Ferrer, winemaker at Viñas del Vero and Secastilla said, "I am delighted that we have achieved such a great result in the competition. We work hard in this very special vineyard to produce the very best fruit, using the most sustainable methods. The 2012 Secastilla is a rich and supple wine that has impressed the judges for its concentration, elegance and honesty."