Latest: News & More
THE TIO PEPE CHALLENGE COMES TO THE US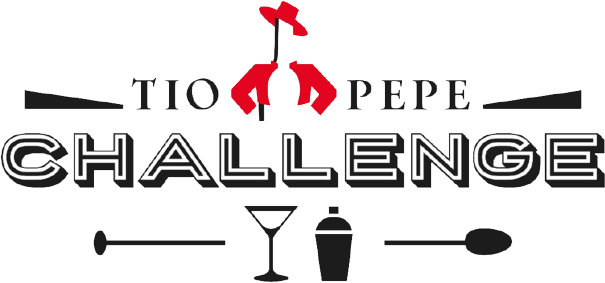 THE TIO PEPE CHALLENGE COMES TO THE US.
For the first time ever The Tio Pepe Challenge is coming to the US!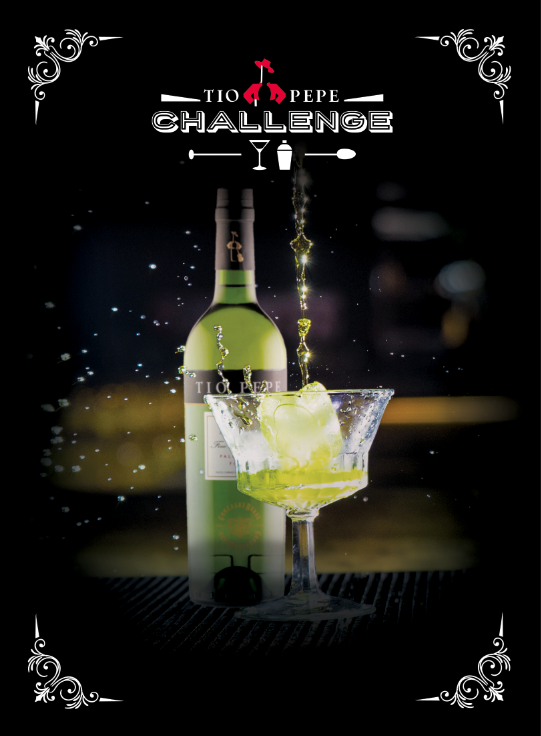 Now in its 5th year, The Tio Pepe Challenge is an international mixology competition for creating cocktails with Sherry, attracting over 400 professionals from countries such as UK, Germany, Mexico,  Colombia, Sweden, Norway, Spain, China and Italy.
Bartenders from around the world have the unique opportunity to discover the infinite possibilities of Sherry wines and, with the guidance of our experts, demonstrate their knowledge, venencia skills and creativity and talent in creating signature cocktails.
HOW IT WORKS.
 The competition consists of 3 stages:
Masterclasses & Registration:
Learn straight from the expert with masterclasses led by our Sherry Ambassador born and bred in Jerez.
Masterclasses will be held in January, check cities and dates at www.tastingpanelmag.com/thetiopepechallenge
Interested bartender will register online where they will undergo a Sherry theory exam and upload their sherry cocktail recipe.
The 10 best proposals will be chosen by an internal jury to participate in the national final held in New York on 20th March.
National Final:
The 6 best proposals will be invited to participate in the national final in March in New York where they will compete to win a coveted place in the international final to be held in Jerez.
The National Final will include a blind sherry tasting, use of venencia exam and preparation of sherry cocktail
International Final:
The Tio Pepe Challenge International Final will take place in May 2018 in the home of Tio Pepe, Jerez de la Frontera, during the Feria del Caballo, one of the most famous, traditional and cultural celebrations in Spain. There winners from each country will compete before a during of renowned experts.
For more information see www.tastingpanelmag.com/thetiopepechallenge