Latest: News & More
TIO PEPE EN RAMA 2019 LAUNCHED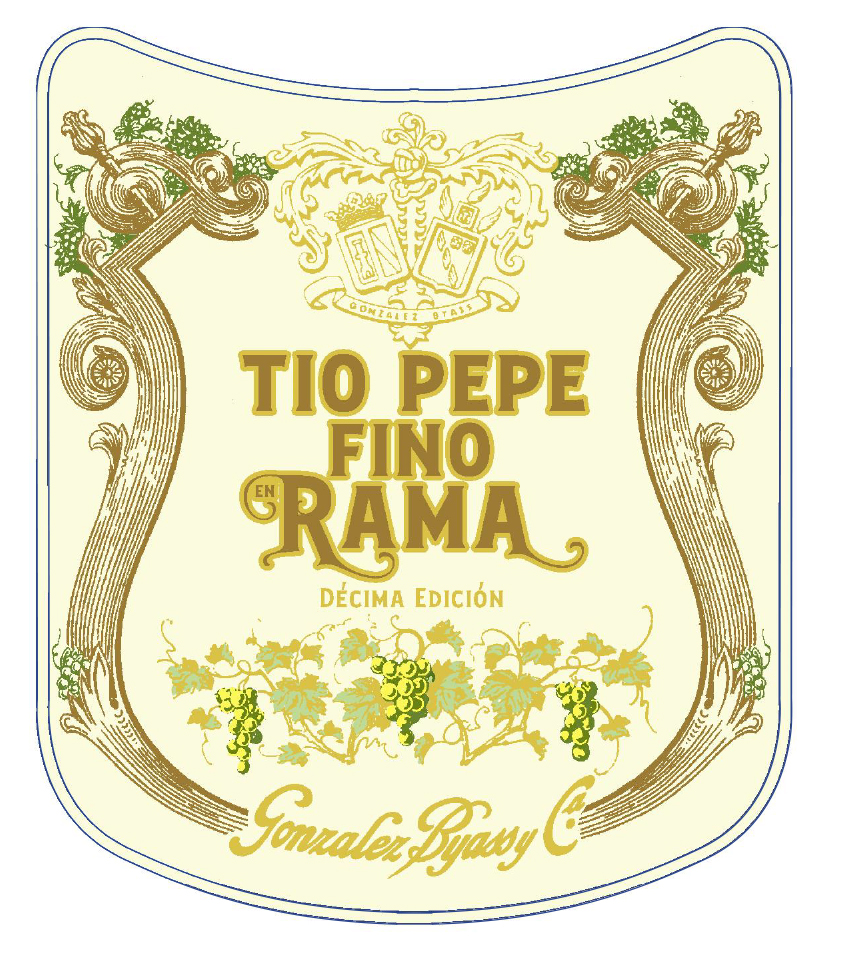 TIO PEPE EN RAMA 2019
10th ANNIVERSARY EDITION  
Ten years since its initial launch the Tio Pepe En Rama annual saca goes from strength to strength. From a single bottling destined for one market, the wine is now available in 17 different markets worldwide – Tio Pepe En Rama has driven a new category for Sherry.
 A decade ago Tio Pepe En Rama was born.
First released under allocation in the UK, this un-filtered and un-fined Fino has been at the forefront of developing En Rama as a style of Sherry globally. The essence of the wine dates back to the very beginnings of the Jerez region whilst embracing the most recent consumer trends – a wine that is drunk in its most natural state, true to its roots.
"We wanted to give Sherry drinkers the chance to try Fino Sherry in its purest state, straight from the cask," explains Antonio Flores, master blender at González Byass and two-time winner of the IWC Len Evans Trophy. "It is at this time of year, in the early spring, that our Fino is singing! There seems to be great anticipation around our once-a-year bottling. Perhaps the fact that we have managed to export an authentic drink that is enjoyable, and complex is part of its global success."
"We debated and deliberated on how we could make it happen and 10 years ago we took the risk, launching our first saca. Since then we haven't looked back. Sales have grown and the demand for this fresh, unadulterated wine continues to thrive."
Today Tio Pepe En Rama is sold in 17 markets internationally and demand continues to grow as new, and seasoned, Sherry drinkers switch on to the delights of, what has been called, the "turbo-powered, super-charged" Fino.
The 2019 Tio Pepe En Rama is a selection of 67 casks from the many thousands in González Byass' bodegas in Jerez. Taken from the barrel at precisely the time of year when the flor is at its thickest to ensure maximum intensity and fresh, yeastiness in the wine.