The best selling Fundador in the Philippines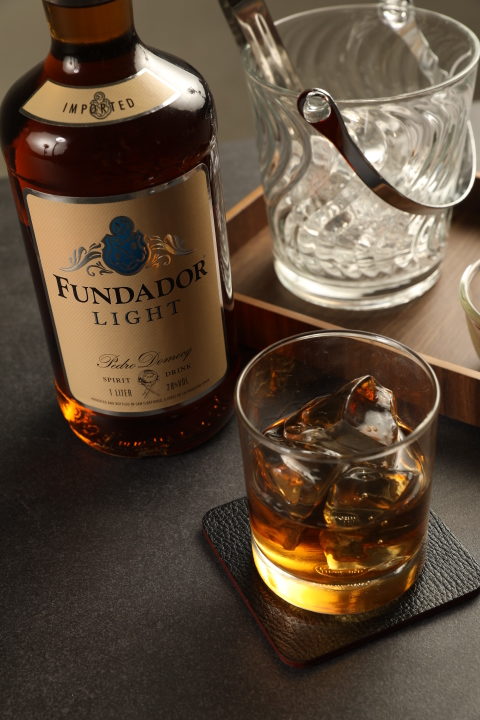 A Brandy  based spirit from Jerez.
Elaborated from carefully selected wines to achieve top quality eau-de-vie.
Gently dry, with elegant notes of oak wood and minerals due to its ageing process in sherry casks.
A high quality distillate aged in cellars by the traditional solera system delivers a balanced & clean aroma with a fragrance of wood seasoned sherry delivering a smooth light taste.
Fundador Light
Origin: Jerez / Spain, the birthplace of Spanish Brandy
Legacy:  Brandy makers since 1874. Expertise and background
Smooth and easy to drink
Brandy de Jerez base reflects the elegance of this spirit, but due to its less alcoholic content it achieves a unique harmony and balance
Less caloric content
Less alcoholic taste in the first sip
Refreshing, ideal for mixing and neat with ice
Aromatic, evoking the nuances of Sherry cask
Persistent in mouth: a long finish
Not astringent due to the Sherry cask ageing