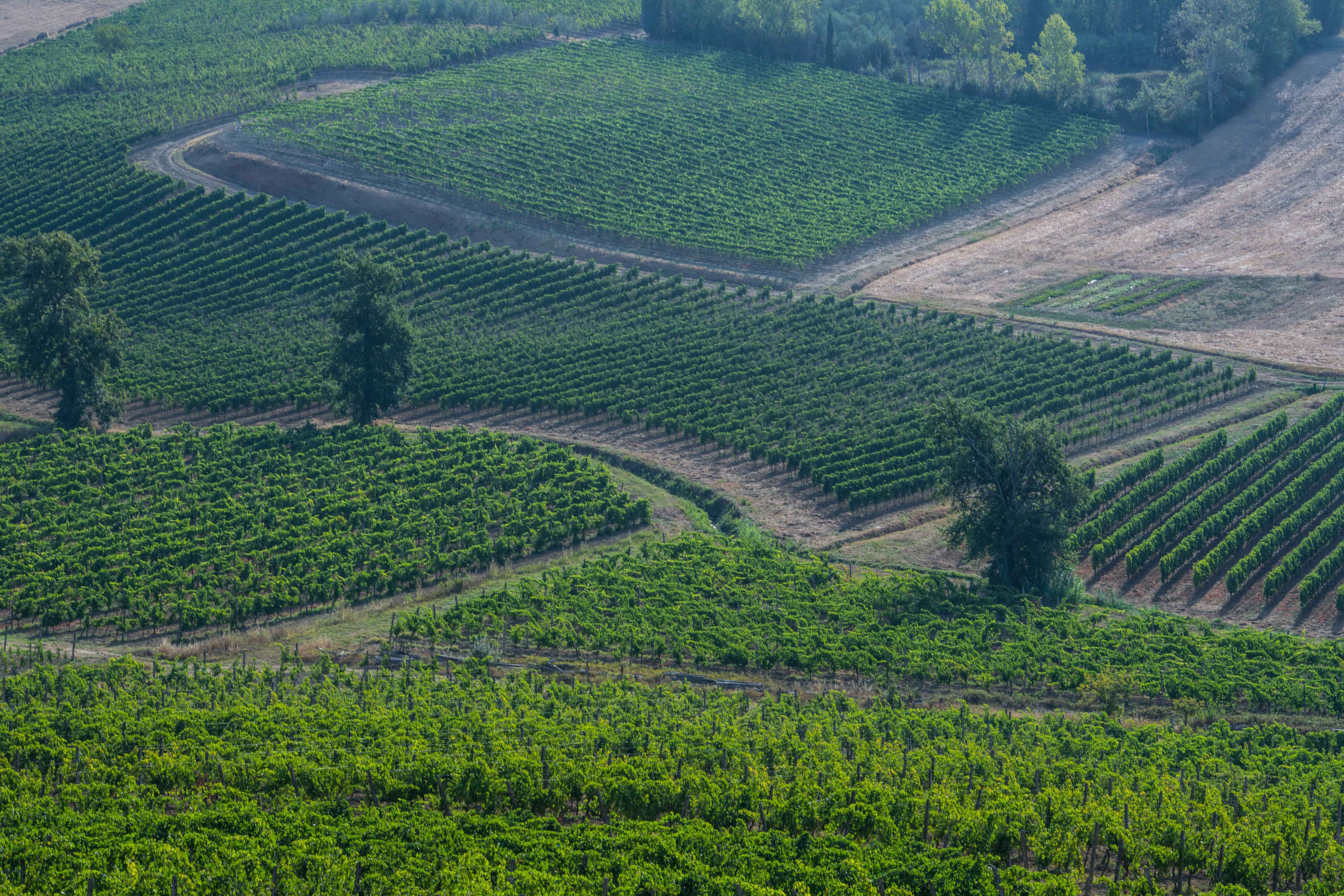 Rossetti: A modern Tuscan winery.
Located near Florence, in the heart of Tuscany, Rossetti is a family winery dating back to the 10th century that is today a leading producer of Chianti. Rossetti boasts passion in every step of the wine making process, with a state-of-the-art facility and an experienced and qualified staff. The core business is represented by well-known Tuscan appellations, such as Chianti, Chianti Classico and Toscana Rosso.
We are proud to offer their Chianti Classico and Chianti Classico Reserva, under the brand name Poggio Civetta, which translates as 'knoll of the owl".