Latest: News & More
DOMÄNE WACHAU & NEYEN IN TOP 100 LISTS FROM JAMES SUCKLING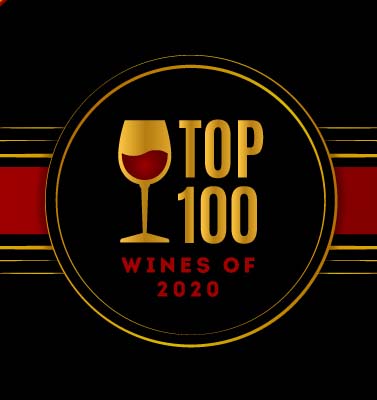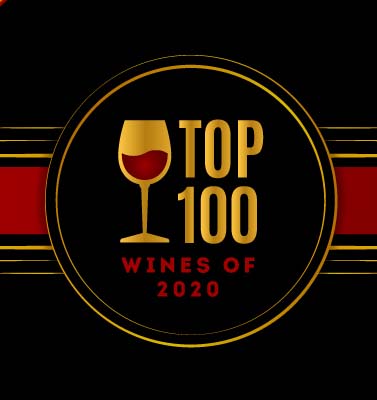 James Suckling recently published his Top 100 Wines 2020 lists by country.
Neyen 2017, our limited edition wine from Apalta, was included in the Top 100 Chile Wines of 2020 at #38.
Neyen 2017: 95 points:
Impressive clarity of blackberries and licorice with cassia bark, wild herbs and leaves, as well as blackcurrants and purple berries. The palate has a sleek, powerful and focused style with such long, athletic yet fine tannins, driving the long, juicy finish. A blend of 55% cabernet sauvignon and 45% carmenere. Drink or hold.
Also great results for Domäne Wachau with two wines in the Top 100 Austrian Wines 2020.
#76 Domäne Wachau Riesling Smaragd Achleiten 2019. 94 points
I love the peach, pie-crust and rose aromas of this ripe yet cool, dry and elegant Wachau wine. Very good concentration without much sense of weight, until you get to the well-structured finish, where the tannins are currently quite bold. Long finish with excellent tension. Drink or hold.
#97 Domäne Wachau Grüner Veltliner Smaragd Kellerberg 2019. 94 points.
Lots of green bean and green pepper in the nose of this striking dry grüner veltliner that very successfully marries considerable mineral power with brightness, which doesn't only come from the moderate acidity. Exciting finish with a ton of spice and mineral freshness. Drink or hold.