Latest: News & More
RITUAL & BERONIA WINE SPECTATOR TOP VALUES 2020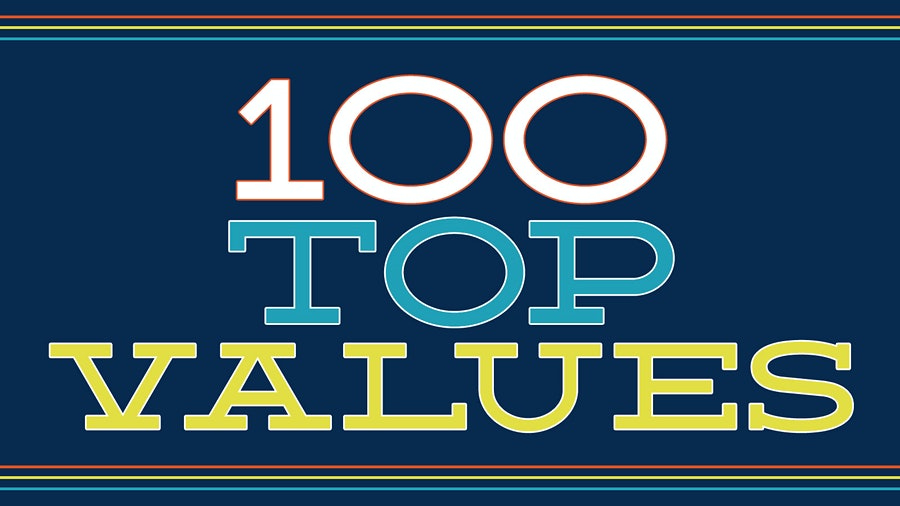 Great news! The WINE SPECTATOR 2020 TOP 100 VALUES lists have been announced and both Beronia Reserva 2015 and Ritual Pinot Noir 2017 have been included.
The lists have been divided into 6 categories: Light Whites, Rich Whites, Elegant Reds, Big Reds, Rose & Sparkling.
Beronia Reserva 2015 was #1 on the Elegant Reds list.
'This round, juicy red is fresh and lively. Black cherry, tangy plum, leafy, toast and vanilla flavors mingle over moderate tannins and orange peel acidity. Bright and accessible, but has the structure to age.'
Ritual Pinot Noir 2017 was included in the Big Reds list
'A svelte and juicy red, with concentrated core of raspberry and cherry flavors backed by rich acidity. The well-spiced finish shows hints of smoked paprika. '